I'm reading
Sapiens: A Brief History of Humankind
written by Yuval Noah Harari
Suggest
I'm studying
Learn Figma - UI/UX Design Essential Training
on Udemy
I'm watching
Vikings - Season 6
& Narcos Mexico - Season 2 on Netflix
Childhood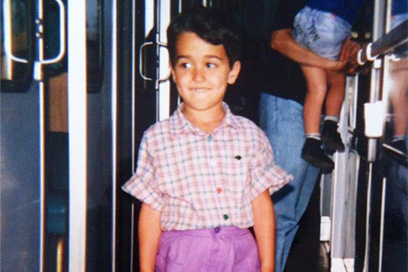 I was born on November 22 in Arzignano (Italy) and I grew up in a small cozy village at the bottom of the Alps Mountains. During my childhood, I liked drawing and building miniature models.
Education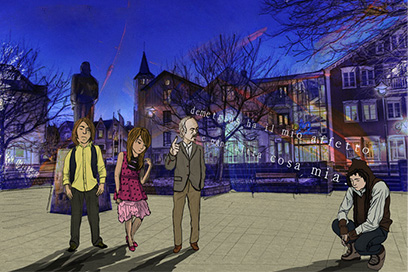 I studied accounting as my major in high school, and after the diploma, thanks to my fondness for art and design, I overturn my career in graphic design.
Career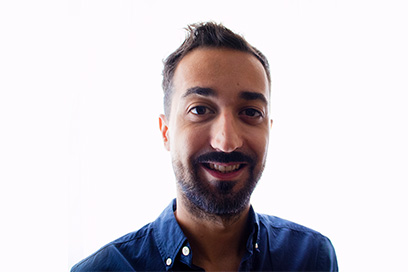 After my graduation, my career started with substantial experience in the graphics industry, then I focused on web technologies (HTML, CSS, Sass, JS) and UI skills (wireframes and prototypes).
Multicultural Experiences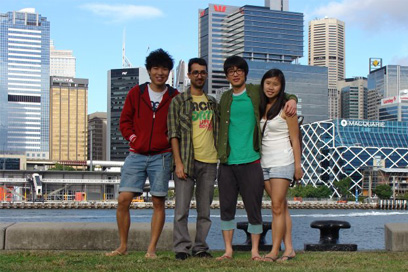 I lived in several places in three different Continents, from Down Under to Maple Leaf land, and back to the Old Continent. This path allowed me to learn and feel various lifestyles compare with mine. In every city where I resided, I also worked and had business with local companies and freelancers.
Future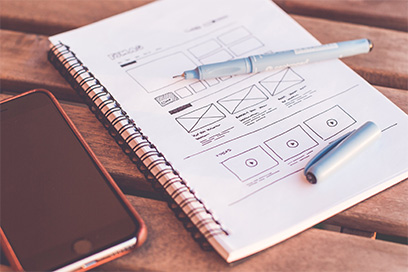 During my past experiences, I had the opportunity to gain unique skills while working with various customers, and I am strongly motivated and willing to continue my career as a UI & UX Designer.
Hire me!
Are you looking for an expert UI Designer? Available for working remotely or in-house.
Contact me