When your organization needs to improve the design process and achieve the best result, we must work into our design system.
The meaning of the design system is: a collection of fundamental elements and reusable UI elements useful for both designers and developers, and controlled with specific guidelines and well maintained during the life of a web product.
So, in the end, the design system ensures that your product has consistency, which makes the brand identity more emphatic and your business simple and efficient.
Better business means an increase in your ROI.
The key is powerful user experience and your team's efficiency to have a design system in place, and as an expert, I can join your team and help achieve it.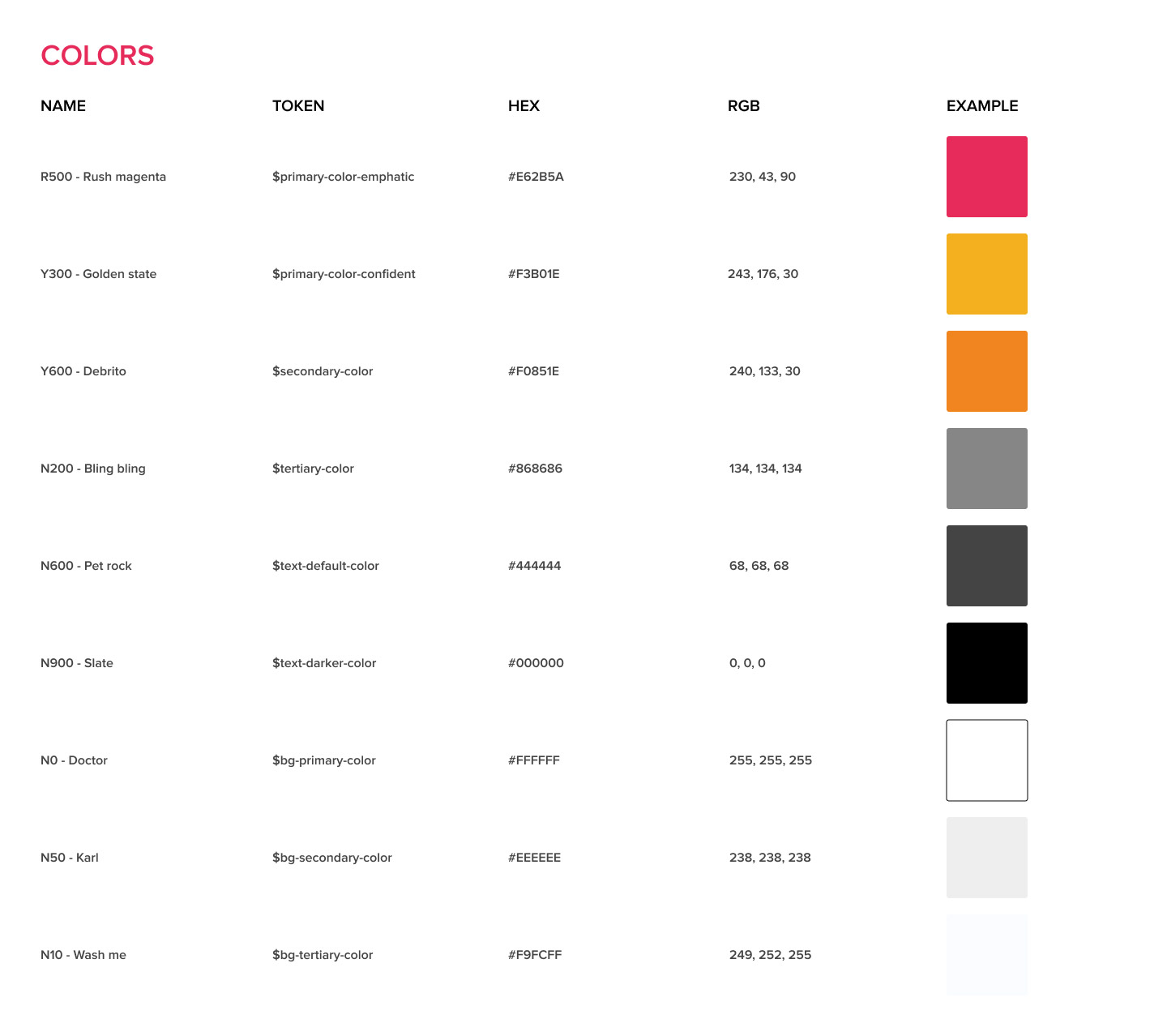 The anatomy of the design system
We can divide it into two main groups: the foundation that is all the main appearance of your application, in this group we can find: the colors, the typography, the grids and spacings, a set of imagery like icons, illustrations, and the logo; plus some additional rules such as borders, rounded corners, shadows, textures, elevations, and depths.
The second group is the assets that are building blocks useful for our design. We can divide them into elements (or basics, or atoms), components (or molecules, or modules), regions (or zones, or organisms), and layouts.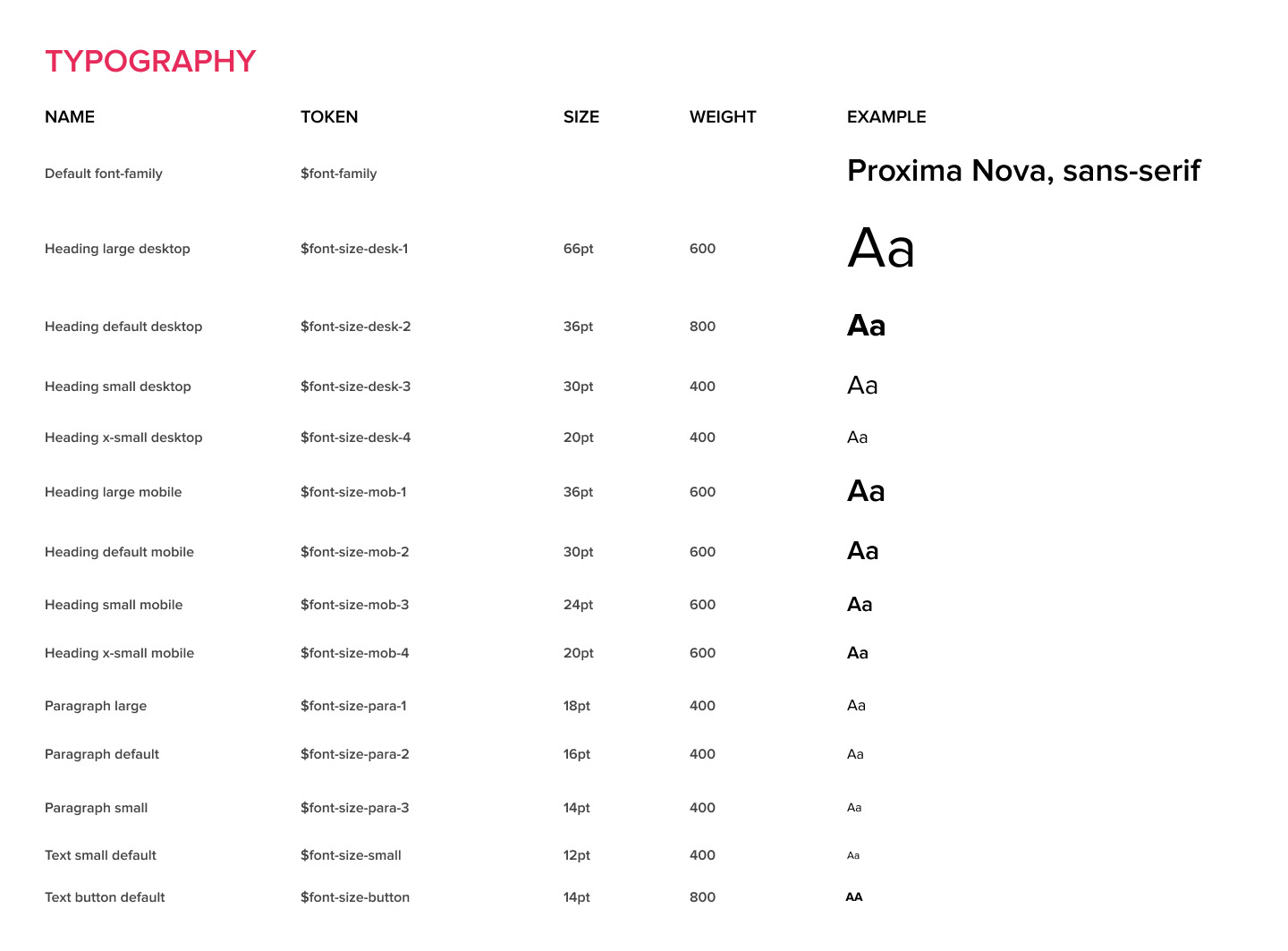 How to develop a design system
For the proper development of your design system, I have a series of rules, constraints, and principals.
Do an audit and organize a front-end questionnaire that helps the design system lead to getting real consistency across all various platforms.


Design the elements. The core aspects of your visual design are your foundation, as I mentioned above.


Create the library and put all components in an organized system.


Create the guidelines and have an effective design system.


Probably the most important thing is putting together your design system team because we always need good collaboration between designers and developers.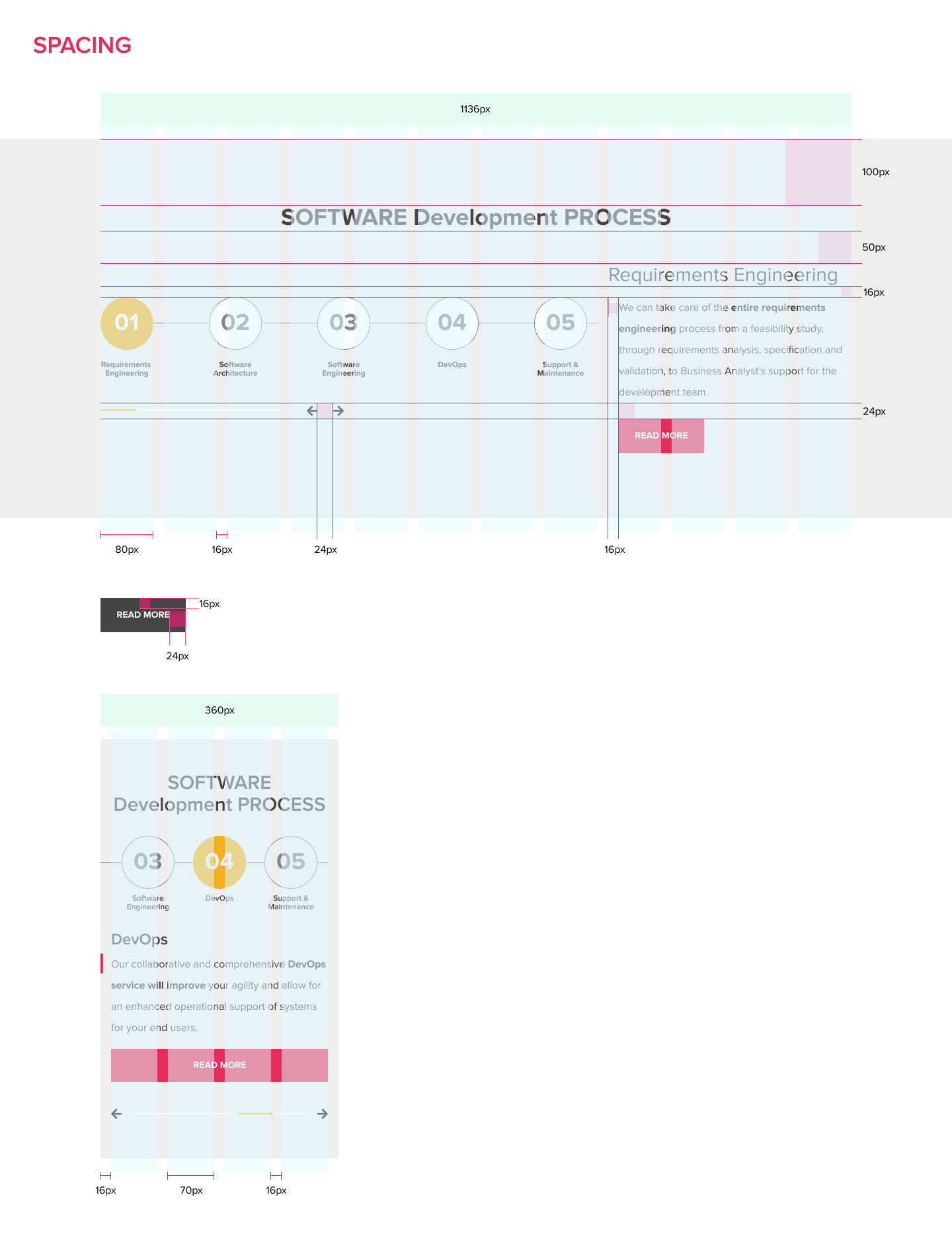 Automation
The automation of the process between the design and the coding makes things faster and more reliable. In this way, we give ownership to the designer. The designer can modify the design without necessarily reaching out to a developer for implementing the changes.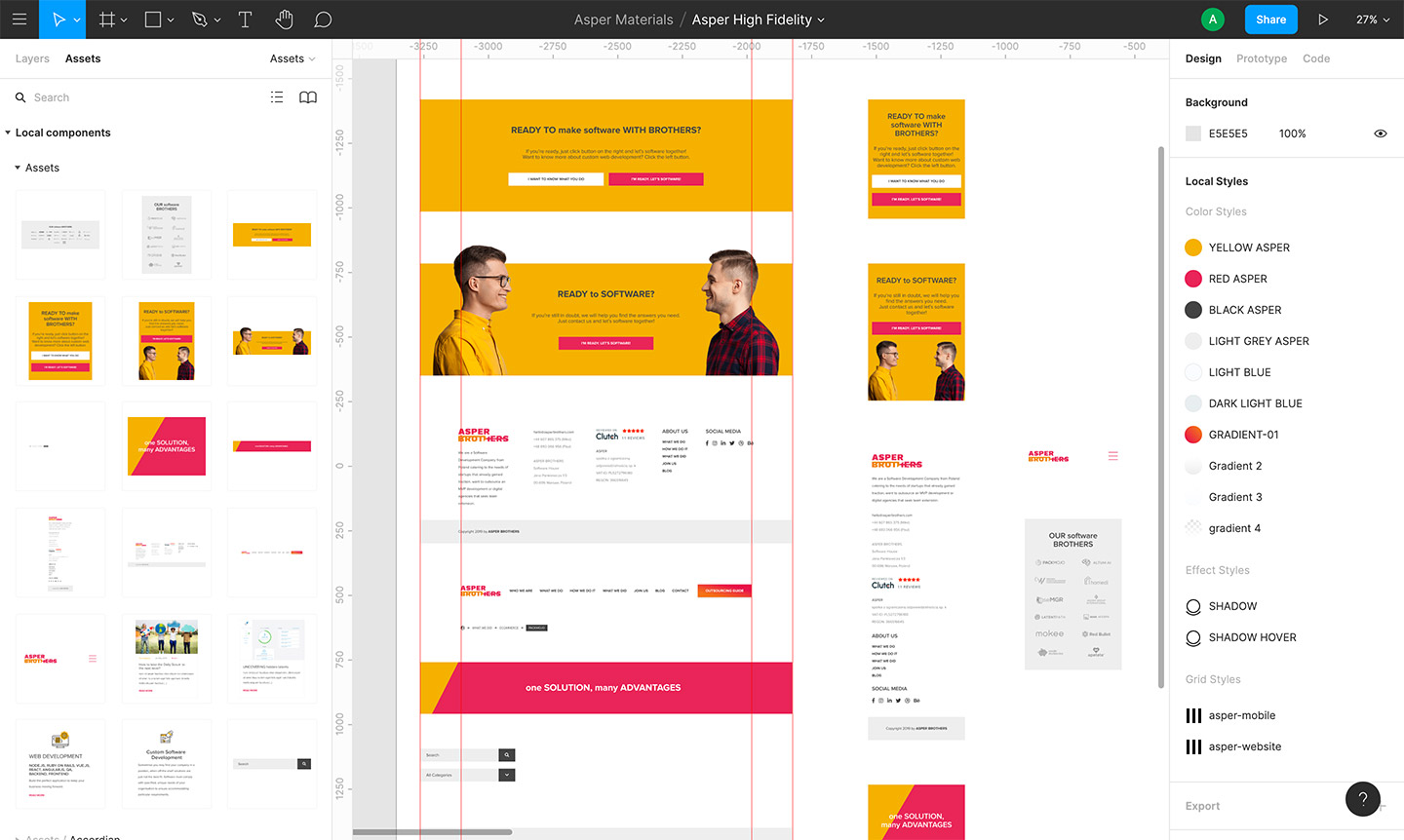 Design system and ROI
The team members waste much time performing routine operations or repeated actions, but when we implement a valuable design system, it improves your team's efficiency. Consequently, it saves much time and boosts productivity to the company, with higher dividends that will delight the shareholders.